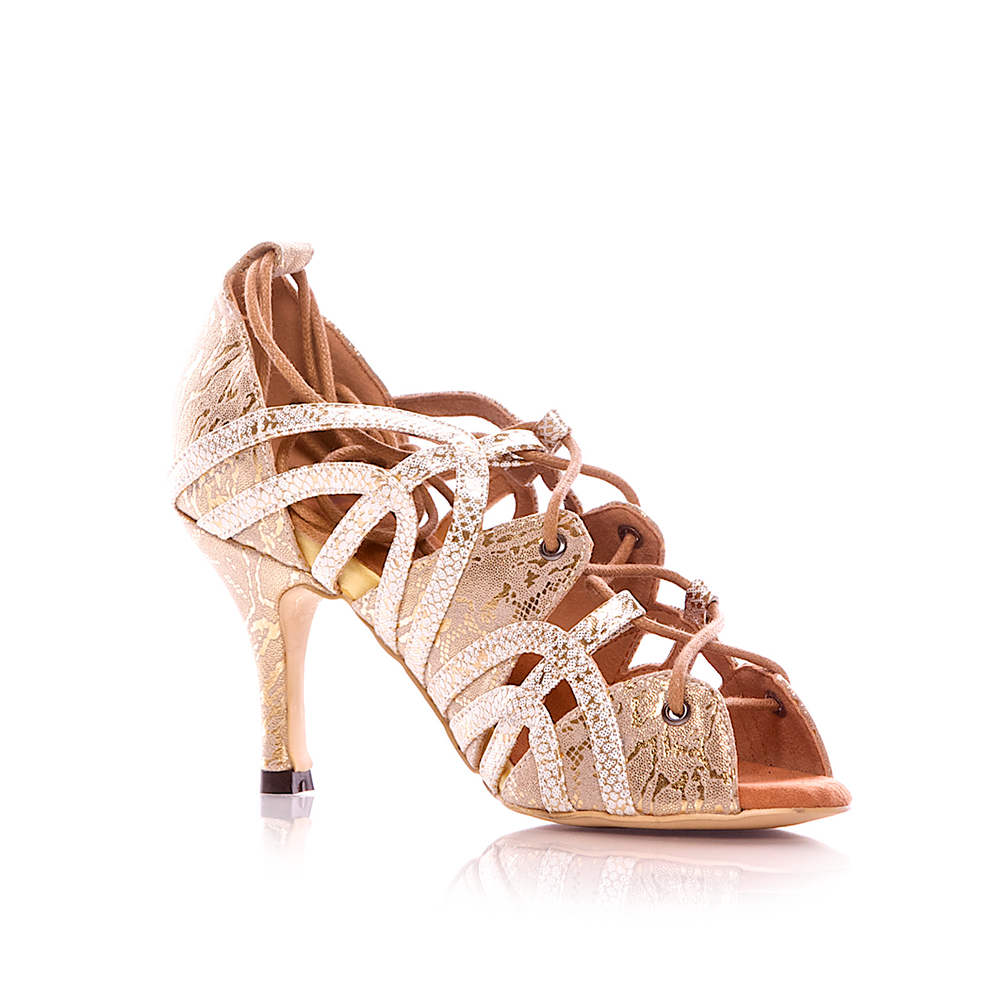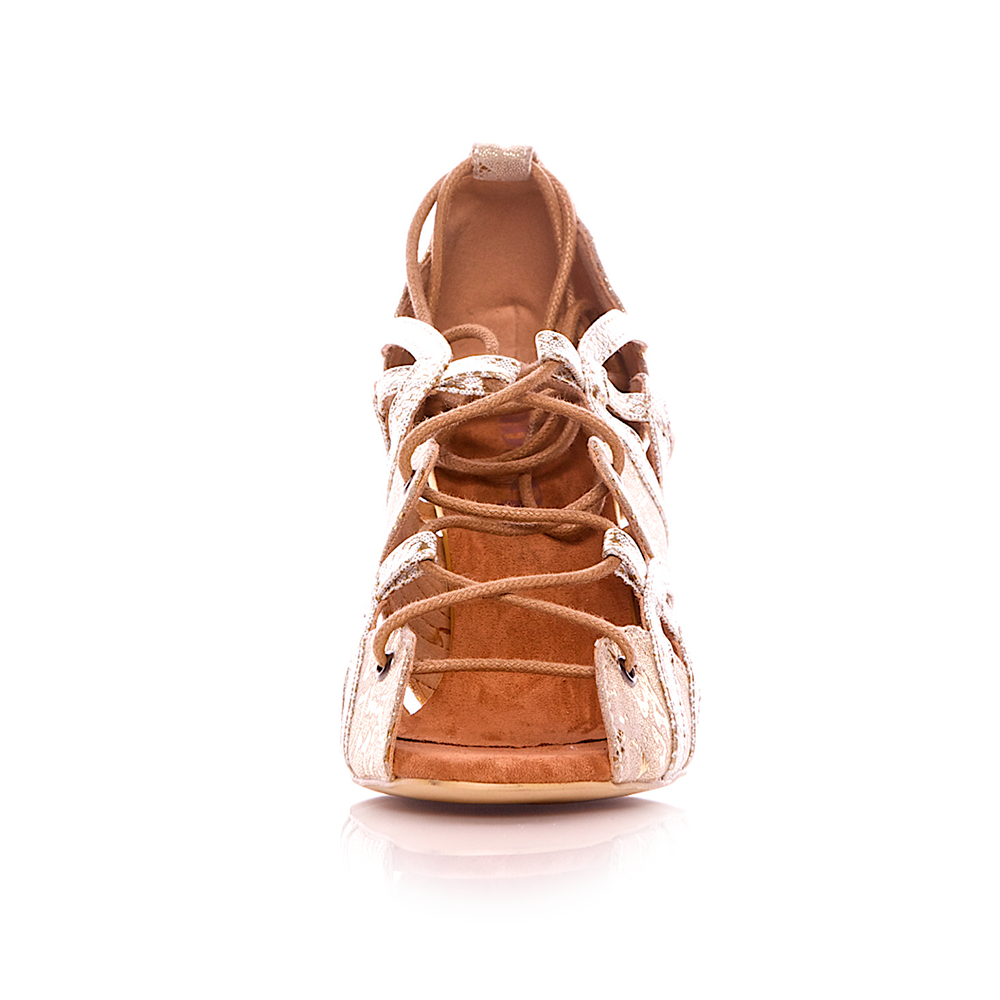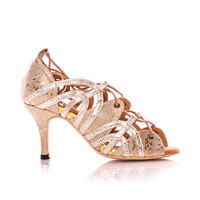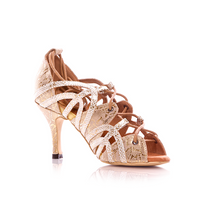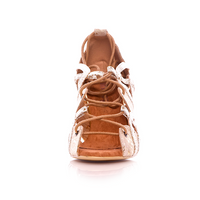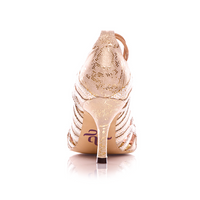 Vaneno - Open Toe Lace Up Dance Shoes (Street Sole)
Vaneno is one of our most popular shoes. Fully adjustable with laces all up the front allowing for a custom fit for your foot. Perfect for narrow or wide and anything in between. . With it's edgy look, it is still neutral enough to coordinate with almost anything. This shoe is vegan.
Some items in our catalog; more specifically the line Burju Shoes, offer customizable HEEL options as well as SUEDE or STREET Sole at no additional cost.
Below is a list of the Heels available to choose from: